We make Revit work faster!
We help you save time and money with improving and maintaining performance of Revit models! 
We give modellers, project coordinators and BIM managers crystal clear instructions how to achieve this.
We bring data validation to Revit!
Are you by contract obligated to supply specific information in your 3D models? Do you have many different documents like:
BIM executionplans
IDS (Information Delivery Specification)
Country standards
Industry standards
Software best practises
All these documents demand something of the information models you need to deliver. Validation of this information is often done in IFC capable programs, but this often creates a workload on specialists. We help you reduce the workload of these specialist and allow them to automate there work further becuase of the reliable data we create and validate in Revit.
We provide insight and tools for people with these roles!

Dashboards for BIM managers

Dashboards for project managers

Tools for engineers
Projects have multiple stakeholders and communication is key
The DAQS dashboards offer:
focus attention
easy to understand traffic lights
categorized results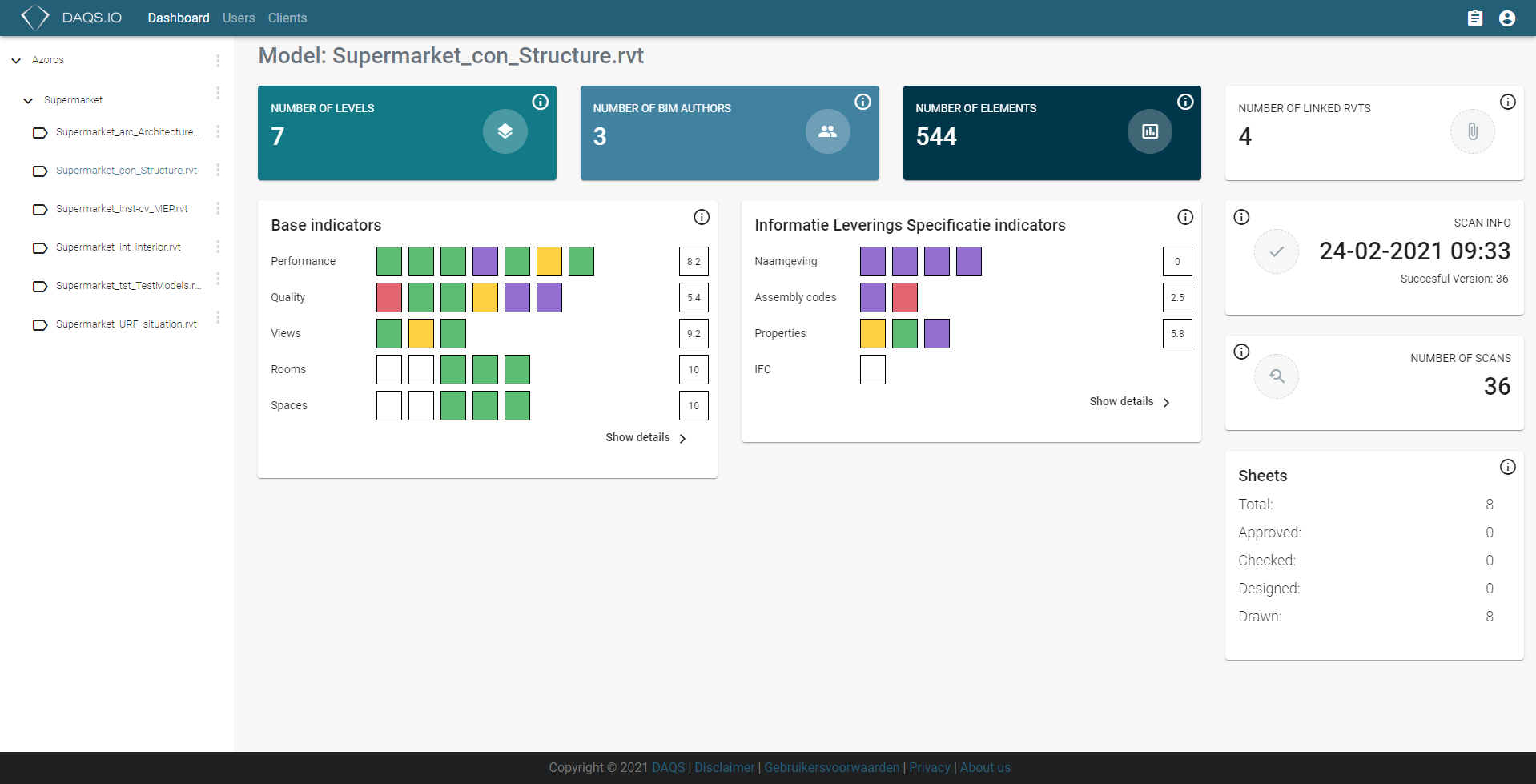 Engineers require detailed information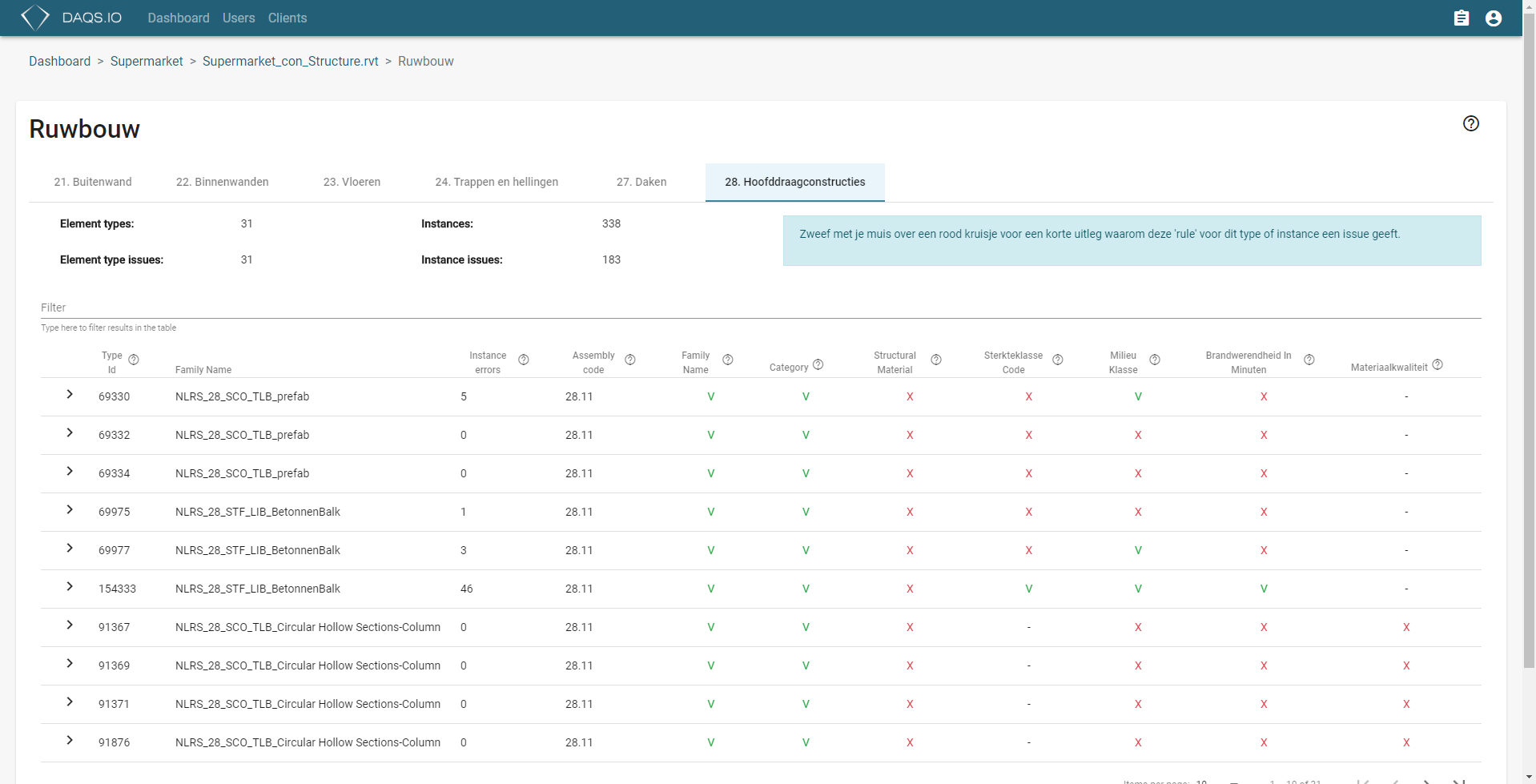 drill-down to detailed information
found results vs expected results
explanation of checking criteria
See trends and statistics for:
Models, Projects, Discipline, Company, Users
review progress
track KPI's
detect trends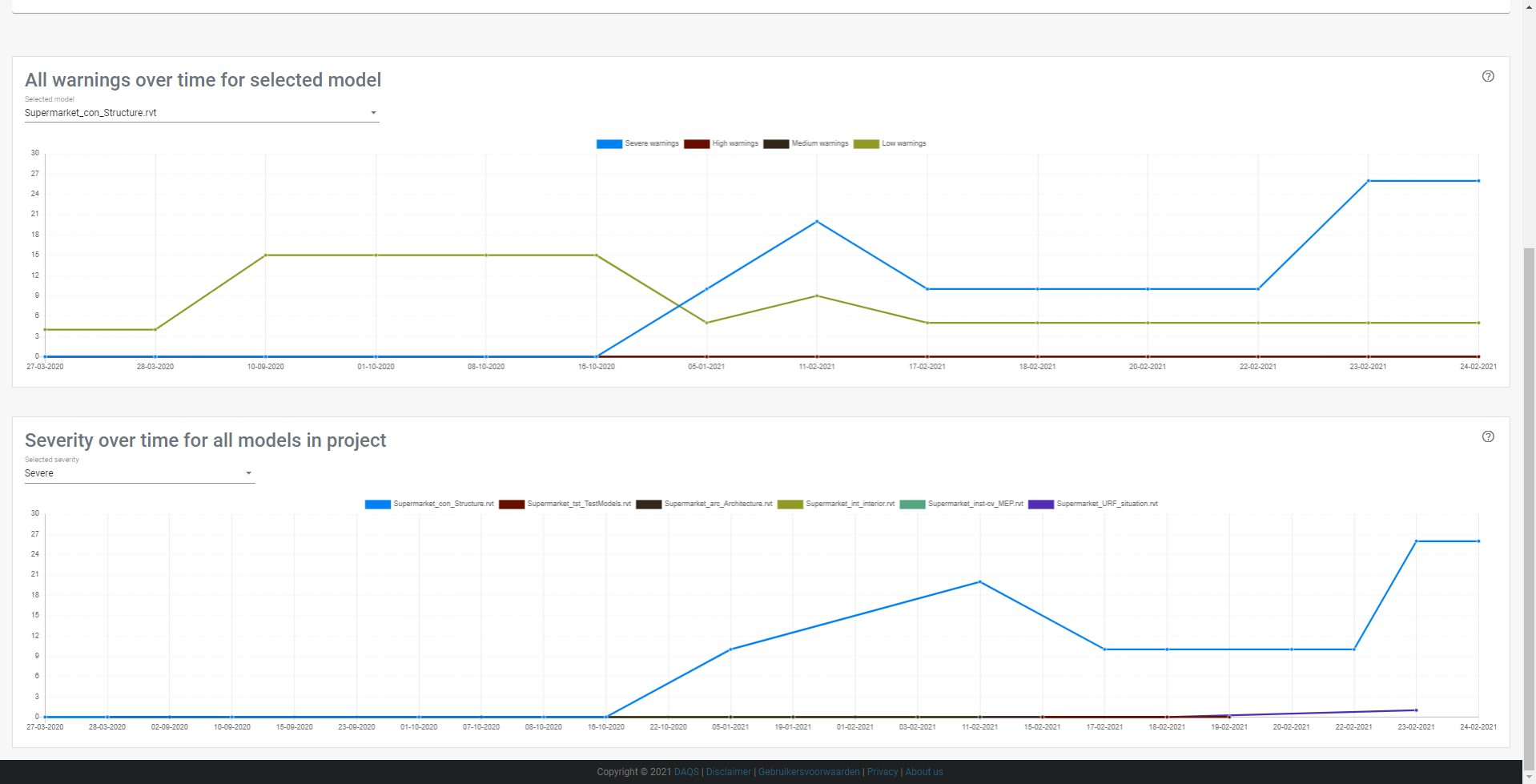 The founders of DAQS.IO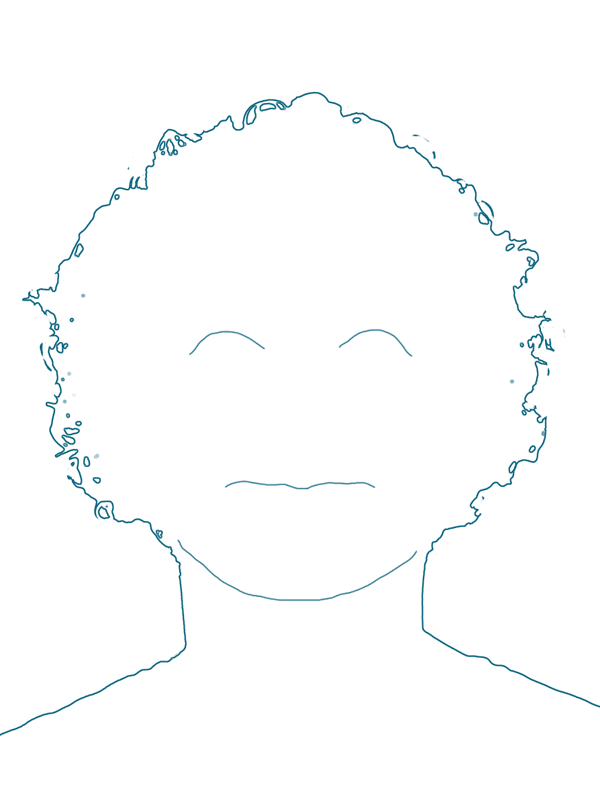 Michel
is a software developer with more than 20 years of experience in programming in several different languages, he is living both in Holland and the Netherlands. He has developed software for small and big companies and government agencies.

Daniel
is an implementation consultant for Revit, specializing in analyzing Revit models for customers who want to improve performance or data quality. He is also living both in Holland and the Netherlands.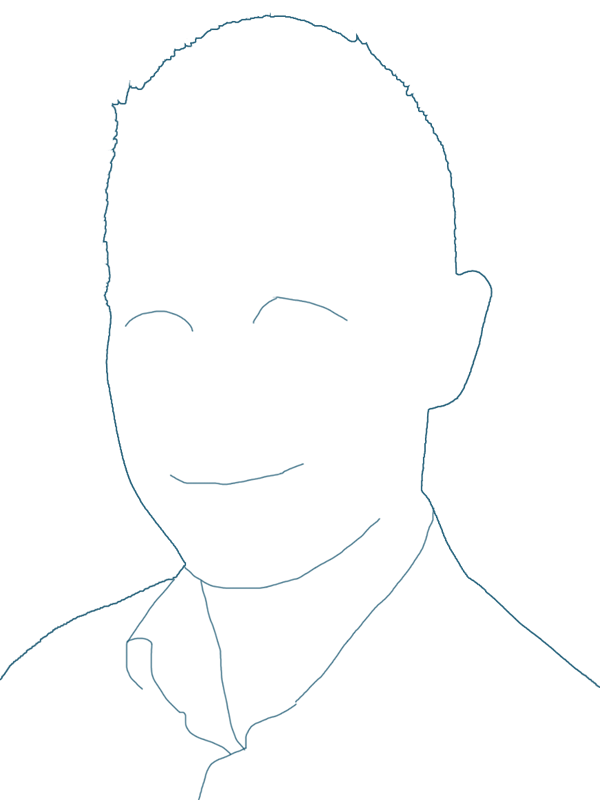 Mark
is a software developer with more than 10 years of experience and specialized in web applications and also lives in the Netherlands.
Solution oriented, team player, independent and studious. These are words that describe me the best. I am an experienced Microsoft .NET developer and have worked on some large custom build applications. I have extensive experience in web development with ASP.NET, MVC, jQuery, TypeScript and WCF.

I see it as a challenge to take functional questions and design and build a fitting technical solution. I also like to share my knowledge with my colleagues and I am always open for new technologies.