DAQS.IO helps AEC companies specifying, verifying and complying to data quality demands of information models.
For example: Revit and IFC.
The analyses aim to help you keep up Revit performance and assist you in achieving the required level of information quality at the right time. Our services are typically designed for people with the following roles:
BIM managers, BIM authors & Project managers

the BIM manager
The BIM manager role is a strategic role within AEC firms, overseeing different disciplines and projects. A BIM manager leads and supports the use of digital technology to create information models in the AEC space, and is responsible for the implementation of BIM Standards, workflows and methods.

We think that in this role, it is essential to know what is happening in many projects, see trends over time of users, disciplines and project types. It would be a time-consuming task to get familiar with all the projects. Therefore we want to provide dashboards that will allow focusing attention there where it is needed and to facilitate communication.

We also see an opportunity to provide predictions about projects based upon historical data of the company.



the BIM Author
The BIM Author is responsible for the content creation and ownership, modelling and outputs production. A part of the BIM authors role means complying to many different rules, regulations, standards and best practices.

It's been our observation that a considerable amount of time is spent on checking the information model on compliancy. Besides that, this is a time-consuming effort, and we think that this is not the best use of this person's time and effort. Typically computers are faster and more consistent for these tasks, and that is why we offer dashboards to help BIM authors in meeting these requirements the stakeholders of the project have set.

The project manager
The project manager role is an operational role within AEC firms and oversees different disciplines of a project. Project management is all about communication and the application of skills, knowledge, techniques, and tools to the project so that it can meet the requirements within time and budget.

We have seen that this role relies heavily on what information the BIM authors share of the model and that makes this part of the role reactive. We think we can provide insights into the information in the models to make this part of the project manager role more proactive.
Who are the people of DAQS.IO?

We are the makers of the DAQS.IO service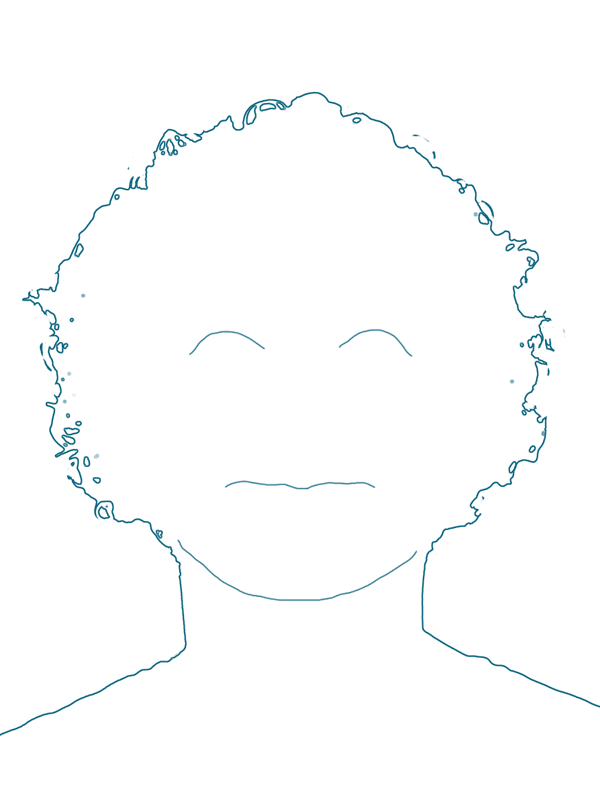 Michel
is a software developer with more than 20 years of experience in programming in several different languages, he is living both in Holland and the Netherlands. He has developed software for small and big companies and government agencies.

Daniel
is an implementation consultant for Revit, specializing in analyzing Revit models for customers who want to improve performance or data quality. He is also living both in Holland and the Netherlands.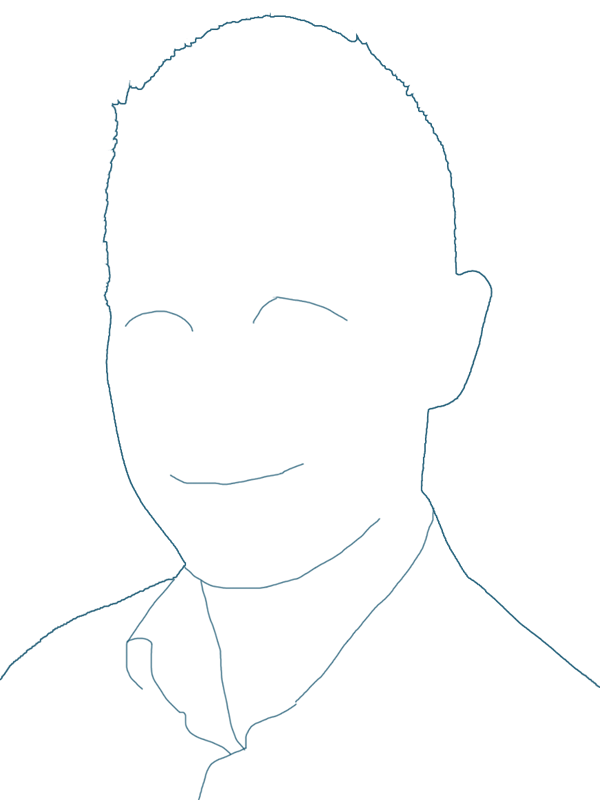 Mark
is a software developer with more than 10 years of experience and specialized in web applications and also lives in the Netherlands.
Solution oriented, team player, independent and studious. These are words that describe me the best. I am an experienced Microsoft .NET developer and have worked on some large custom build applications. I have extensive experience in web development with ASP.NET, MVC, jQuery, TypeScript and WCF.

I see it as a challenge to take functional questions and design and build a fitting technical solution. I also like to share my knowledge with my colleagues and I am always open for new technologies.