DAQS Assist plugin for Revit
Alpha version of the DAQS Assist plugin:
This plugin will assist the Revit user to find issues found by the dashboard.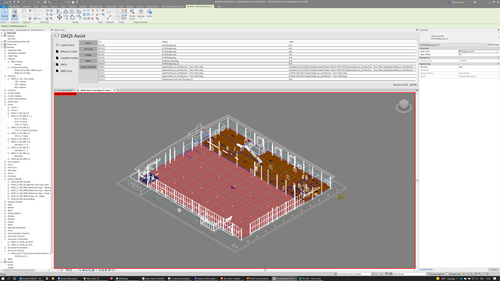 Without data, perception is reality!

John
DAQS
DAQS stands for:
Data Analytics and Quality Service
and we stand for:
helping you to create and use the best Building Information Model.