Mirrored doors #NotInMyBIM
#NotInMyBIM
Elements in Revit can be mirrored, but this could cause issues, therefor DAQS helps you find those mirrored elements. This will be shown on the dashboard, and the DAQS Assist plugin will let you find these doors so may take appropriate actions.
Revit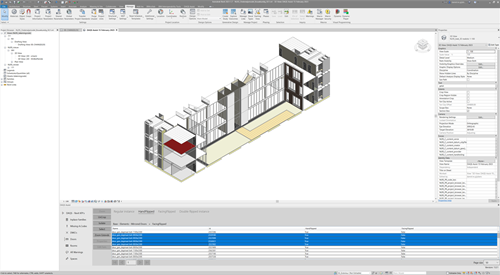 DAQS Dashboard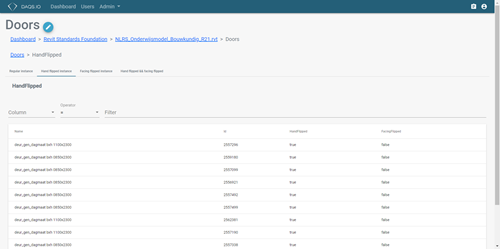 disclaimer: Mirrored doors in this Revit file are used as an example of what and how elements can be found in a model. It does not imply that the doors in this model are wrong. That is up to the project team to decide. DAQS helps you find those elements that might have issues.
should this concern me?
explanantion for:
to ensure BIM quality
What can you do today?
Contact us for a trial.
Run an analysis.
Review the results
Discus it with our experts.
Take action.