Heavy Revit families
#NotInMyBIM
Revit project have a tendency to become slower over time and there are many causes that contribute to this effect. One of them are heavy overmodelled families.
An old trick I used to do in the Revit models I analysed was to set a 3D view to fine and wire frame and then look for smudges of lines.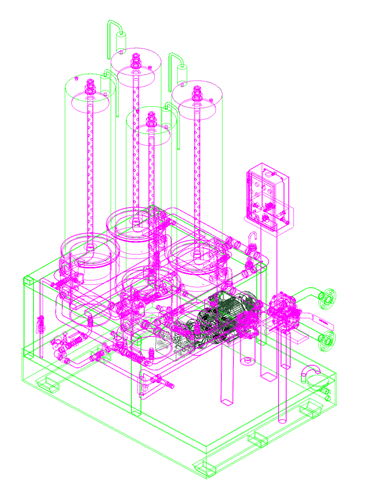 It works but it is not very efficient. DAQS find those families that have many faces or many solids. These are the families we recommend investigating first. 
In the DAQS Assist we help engineers find those families that might need some scrutiny, improvement or replacement by better content.
Contact us if you want to know more about improving Revit performance.
should this concern me?
explanantion for:
to ensure BIM quality
What can you do today?
Contact us for a trial.
Run an analysis.
Review the results
Discus it with our experts.
Take action.