bugs and updates
Improvements and refinements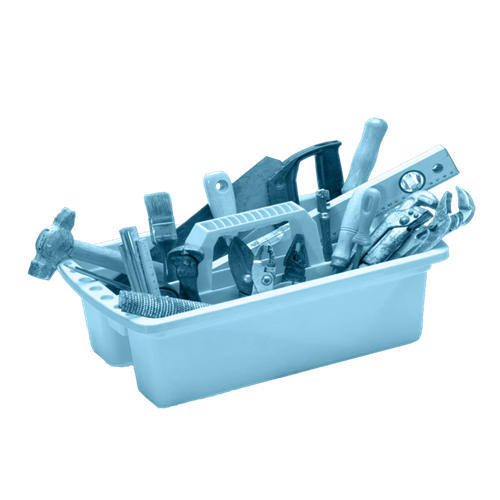 What is the difference?
We are building every day on the DAQS.IO dashboards to give you the tools to help you create better Revit models, see the status of your project, facilitate communication between the stakeholders and give trends and insights into your organisation.
As with every software development, there will be things that go wrong, are inaccurate, don't work, is confusing or simple put is not as expected. We are not an exception to that, and therefore we would like to be as clear and transparent as possible. Due to the nature of the service offerings we see, there are at least two kinds of things that can change. We want to explain and document them for you so you may review them.
The DAQS.IO service consists of two major parts. We are splitting this up because changes to the plugin may affect the information we extract and therefore the results. Changes to the dashboard use the same extracted data as before but display them differently.
Extracting the data from the Revit models.
The interpretation of that data and turning this into information.
On the sub page improvements, we will write changes that we needed to make to the Autodesk Forge plugin. On the sub page refinements, we will write the changes to the dashboards.