We are the founders of DAQS.IO
DAQS.IO is a tech startup that began the development of the service in early 2020. We, Mark, Daniel and Michel were initially investigating Autodesk Forge's capabilities for a Dutch customer. We got excited about the possibilities during the investigation and started building a Revit health check tool prototype. This tool grew and transformed into a service which is now publicly available. We have many people to thank for their contributions. People shared insights, knowledge data and time, and we are grateful!

We are the founders of the DAQS.IO service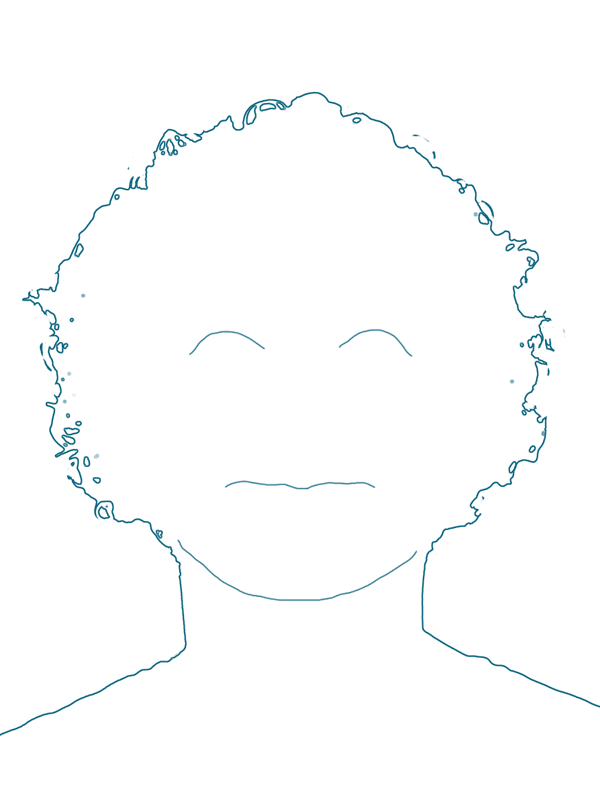 Michel
is a software developer with more than 20 years of experience in programming in several different languages, he is living both in Holland and the Netherlands. He has developed software for small and big companies and government agencies.

Daniel
is an implementation consultant for Revit, specializing in analyzing Revit models for customers who want to improve performance or data quality. He is also living both in Holland and the Netherlands.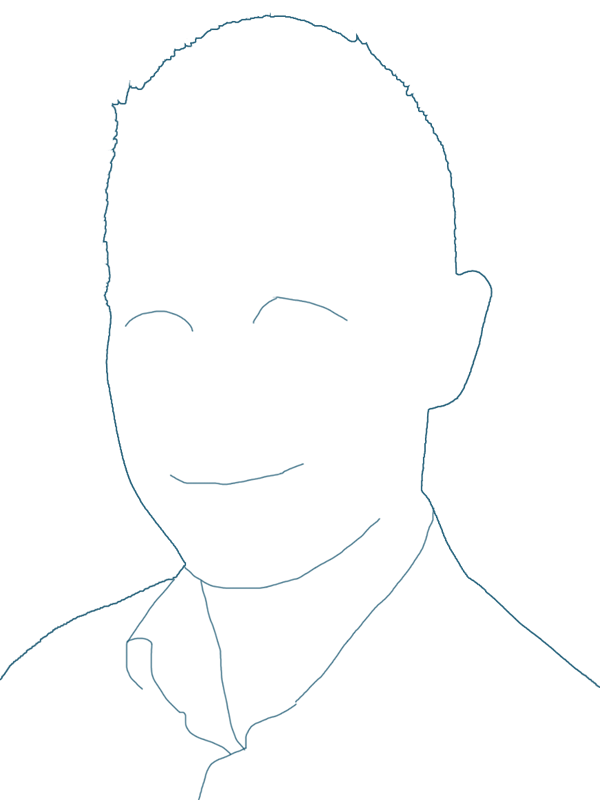 Mark
is a software developer with more than 10 years of experience and specialized in web applications and also lives in the Netherlands.
Solution oriented, team player, independent and studious. These are words that describe me the best. I am an experienced Microsoft .NET developer and have worked on some large custom build applications. I have extensive experience in web development with ASP.NET, MVC, jQuery, TypeScript and WCF.

I see it as a challenge to take functional questions and design and build a fitting technical solution. I also like to share my knowledge with my colleagues and I am always open for new technologies.